FIND WHAT YOU'RE LOOKING FOR BY SEARCHING OUR STORE
vw transporter parts & accessories
VW T4 Accessories
The VW T4 is where it all began for Vee Dub & we still stock a wide range of parts for this vehicle such as Seat Covers, Conversion Windows, Sidebars & Lighting, all of which will make your van into something very special.
T4 SHOP
Or, why not check out these brands...
FAST PROFESSIONAL DELIVERY
We carry all of our stock at the Vee Dub Head Quarters and work around the clock to ensure all orders leave us within 2 working days of your order being placed. If you have any questions regarding your delivery contact us here.
CUSTOMER SERVICE
We pride ourselves on offering excellent customer services and are dedicated to responding to any questions in rapid time. You can contact us however you wish via phone, email or even Facebook.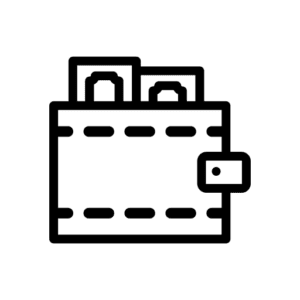 OUR PROMISE
Rest assured that by shopping with Vee Dub you will receive the highest quality parts on the market at the most competitive prices possible. We also thoroughly check each product that comes in to stock to make sure they meet our high standards.
Our customers love sending over pictures of their vans and we love to share them with everyone (especially the ones showcasing our products!). Browse the gallery, see everyones stunning vans and send us yours too!

Cannot call API for app 380204239234502 on behalf of user 4417751024947304
WANT TO GET INVOLVED?
We love featuring customer pics over on Instagram! Don't forget to use #veedubtransporters so we get to see those sweet, sweet rides… why not follow us on @veedubtransporters too!
View Gallery
FOllow instagram